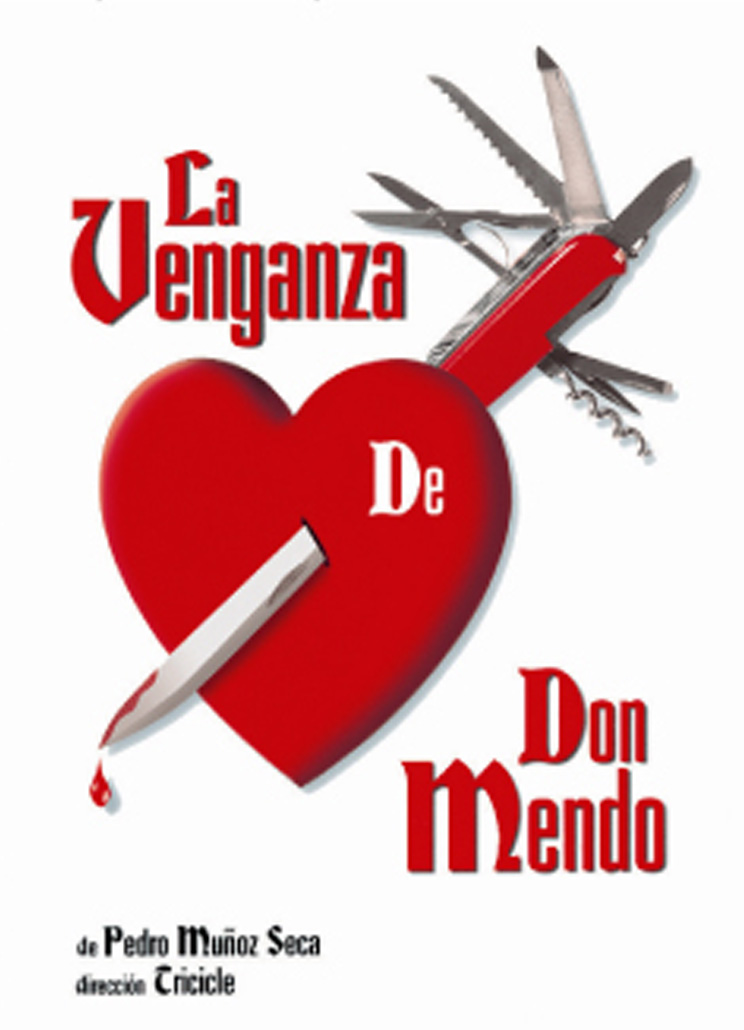 It is no coincidence that Pedro Muñoz Seca's "The revenge of Don Mendo" has been one of the most performed works since its premiere in 1918.
This crazy tragi-comedy parodies the "drama" of the beginning of the century. Tricicle directed an even more agile and action-packed version, with eleven actors playing the 25 characters.
From a young age until today you have made me laugh until tears come to my eyes, you are the best. Greetings.